The Life We Love, on the trail of adventure!
Hello! We're pleased to welcome you on digital pages of our travel journals. We are Liwia and Sebastian (vel Joki) and come from the beautiful Sudety Mountains in southern Poland.
Since we've tasted our first journey on our motorcycle into Europe, we can't stop. We keep going further beyond the horizon.
We break out of the safe patterns of the day, pack our house in three little cases and head into the unknown. And this unknown opens new spaces, doors, arms, it opens hearts and eyes... teaches us the world for real.
And we let the adventure carry us, because that's the only way to slow down the time...
We like to slow down enough to see a sunrise over the valley, whales migrating through the Pacific, flight of eagle in Romania, and a misty dragon, which comes out of nowhere. And to have time for the winding road, the longer one, through the mountains. And to be able to talk to people, listen to their stories, laugh and play drums by the fire, while shaking sand from our ragged boots.
And it doesn't have to be far. The point is to set out.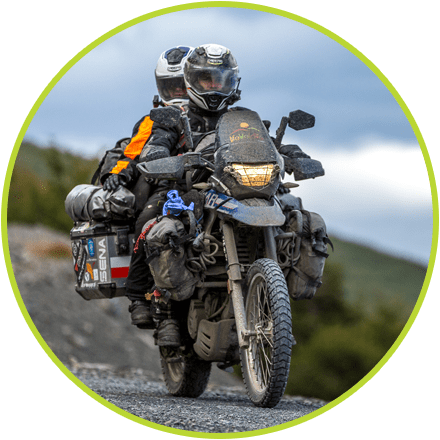 Authors of the LifeWeLove about each other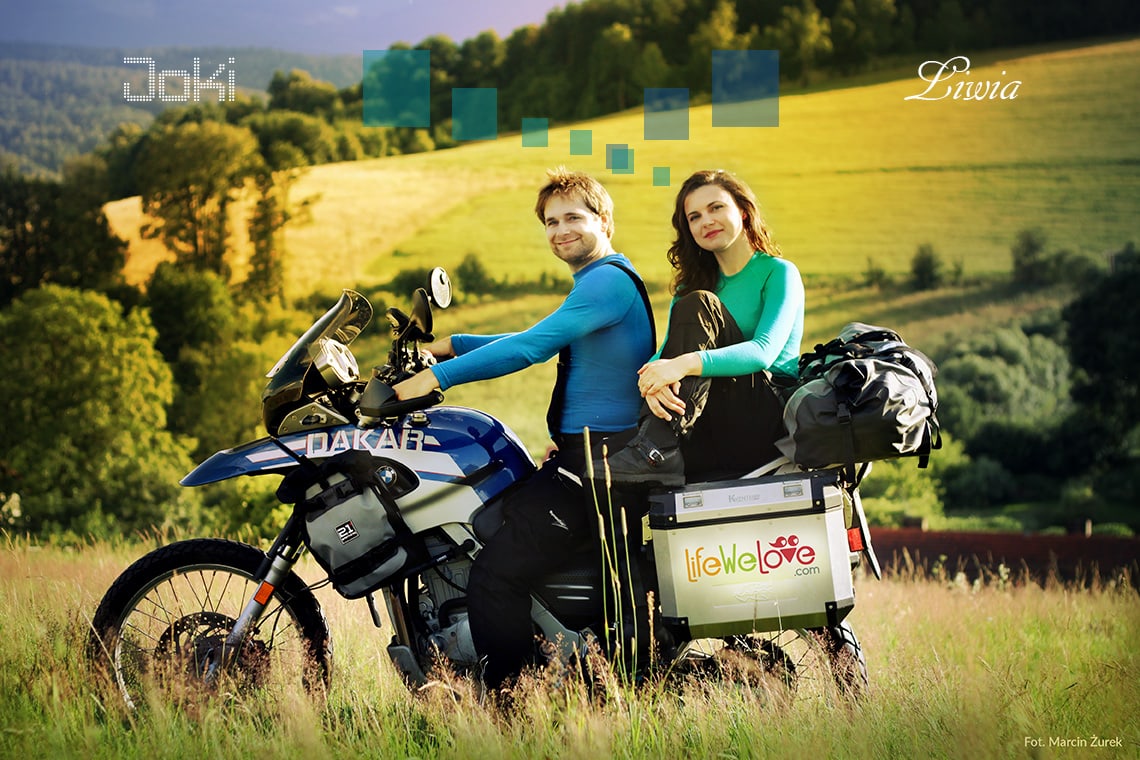 You can find more reports from LifeWeLove also on: