The Life We Love
This blog has been created by Livia and Joki. Through many years, they've put their heart and enthusiasm to share adventures from motorcycle expeditions as well as practical knowledge to serve other brothers and sisters on the road.
At present, each of them, enriched with a baggage of extraordinary experiences, follows their own path. The pages of this virtual chronicle do not yet reveal of where to and how they travel. Perhaps the day will come that they will share it.
However, invariably, they do encourage all travel dreamers not to be afraid and boldly catch the wind of adventure in your wide-open wings!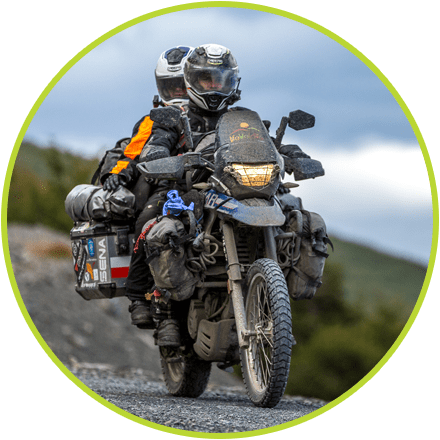 You can find more reports from LifeWeLove also on: