We travel because it feeds our souls, inspires and drives us!
With every drop of used petrol, we gain another fuel – the one that never burns fruitlessly – an inspiration. Stories and pictures braided in a stream of true emotions want to be told.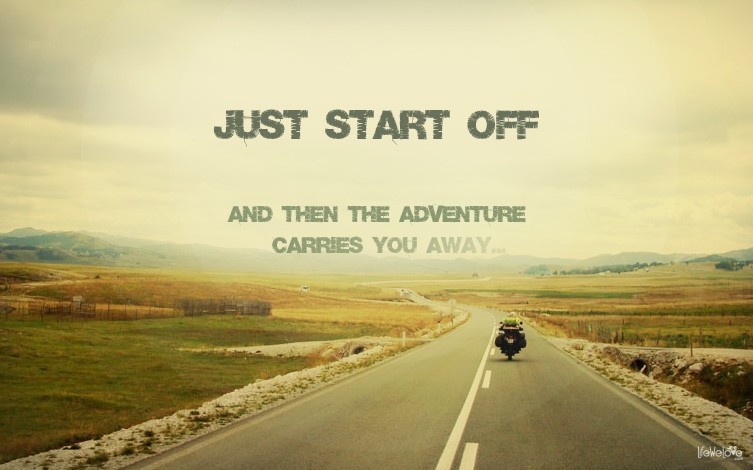 So we perpetuate pieces of the world in collages of words, pictures and films to share them with you here, on this blog. In result, we just hope to meet you on the road! ;)
Liwia and Joki
P.S. Want to know a bit more about us and this blog? Have a look at the About us section. You can also join us on Facebook and Google Plus to follow our travel news and motorcycle topics.