Panorama of the Bay of Kotor seen from 1200 m a. s. l. was undoubtedly one of these views that not only took our breath away, but also recalled the spirit of infant enthusiasm. And like children, overjoyed, with big smiles on our faces, we could not get enough of the scenic downhill from the Lovcen National Park to Kotor.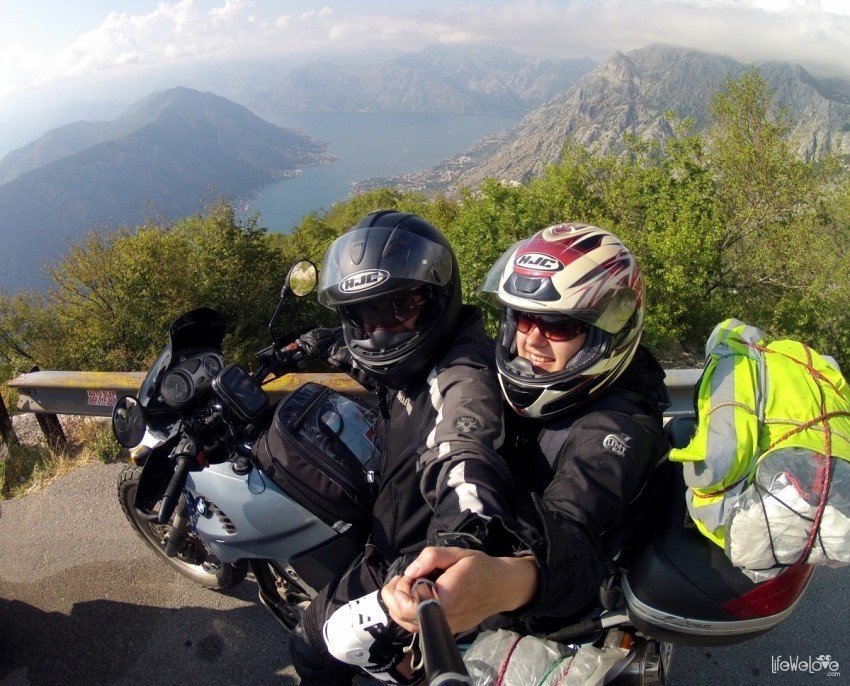 Heading from the heart of Lovcen, the peak Jezerski Vrch to Kotor, known as the "Pearl of the Adriatic", you enter a beautiful, diverse landscape. More about Lovcen National Park you can read in the article Serpentine road from Budva to Lovcen National Park.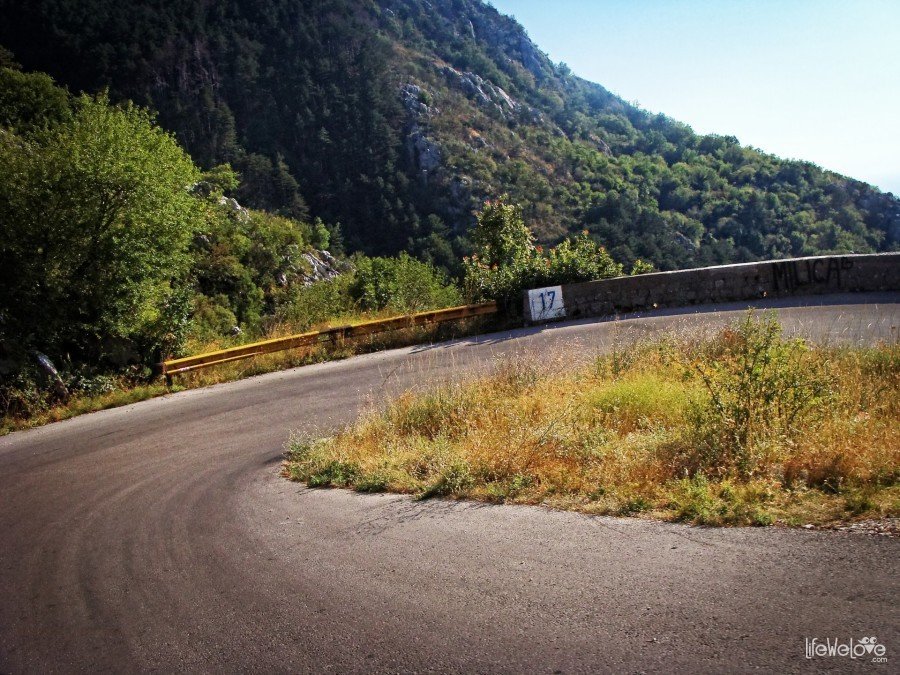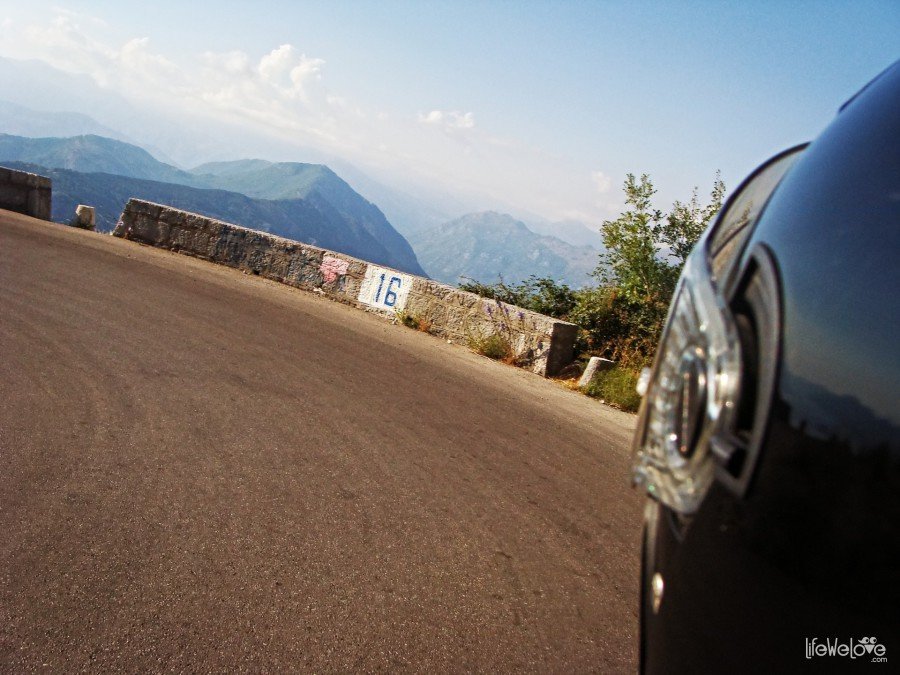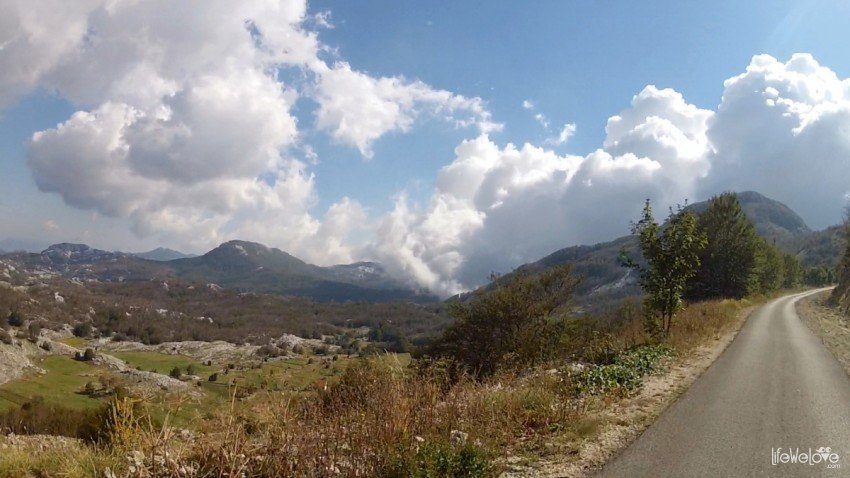 After several minutes of drive the pearl gradually emerges. At that moment we were accompanied by low drifting clouds that sometimes unveiled the view of fjord. The further you go, the more beautiful and interesting it gets, more and more sharp turns awaits you and more of Kotor appears in front of your eyes!
Feel free to watch a short video of this extraordinary route:
Info about the route:
Distance
30 km
Start / finish
Lovcen National Park (Jezerski Vrch) – Kotor
Surface
Good quality asphalt
Hazards
Steep descents around tight corners, cliffs, narrow road
Attractions on the way
Lovcen National Park
Max altitude
1 400 

m a.s.l.
Have a look at the map. Just the view of the route, with its numerous bends and hills probably tempts every motorcyclist. Especially the serpentines on the Krstac pass (926 m a.s.l). The zigzag pattern on the map, a concertina alike, can beautifully play on the imagination of each a biker. :)
See more photos from Montenegro »