During our trip through the Italian Alps, the famous Stelvio Pass, called "the Queen of Alpine routes" naturally bacame our main goal and attarction of that memorable day. However, to our surprise, it wasn't the route that stole our hearts and truly amazed. The real pleasure of riding we experienced on road that was supposed to be just a way back from there. The Gavia Pass, leading from Bormio to Ponte di Legno proved to be the quintessence of all that we had lacked on the narrow, crowded bents of Stelvio. It charmed us with its peace, diversity and beauty, it uplifted us at the end of the day and unquestionably has become one of our favorite alpine routes in Italy.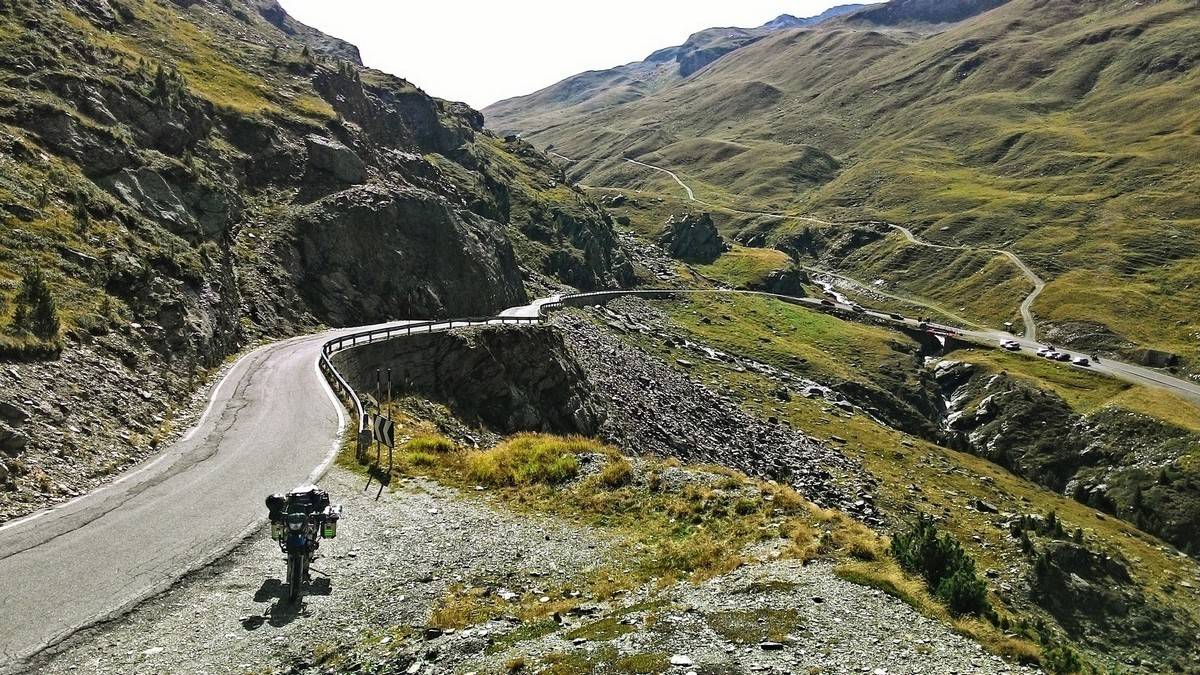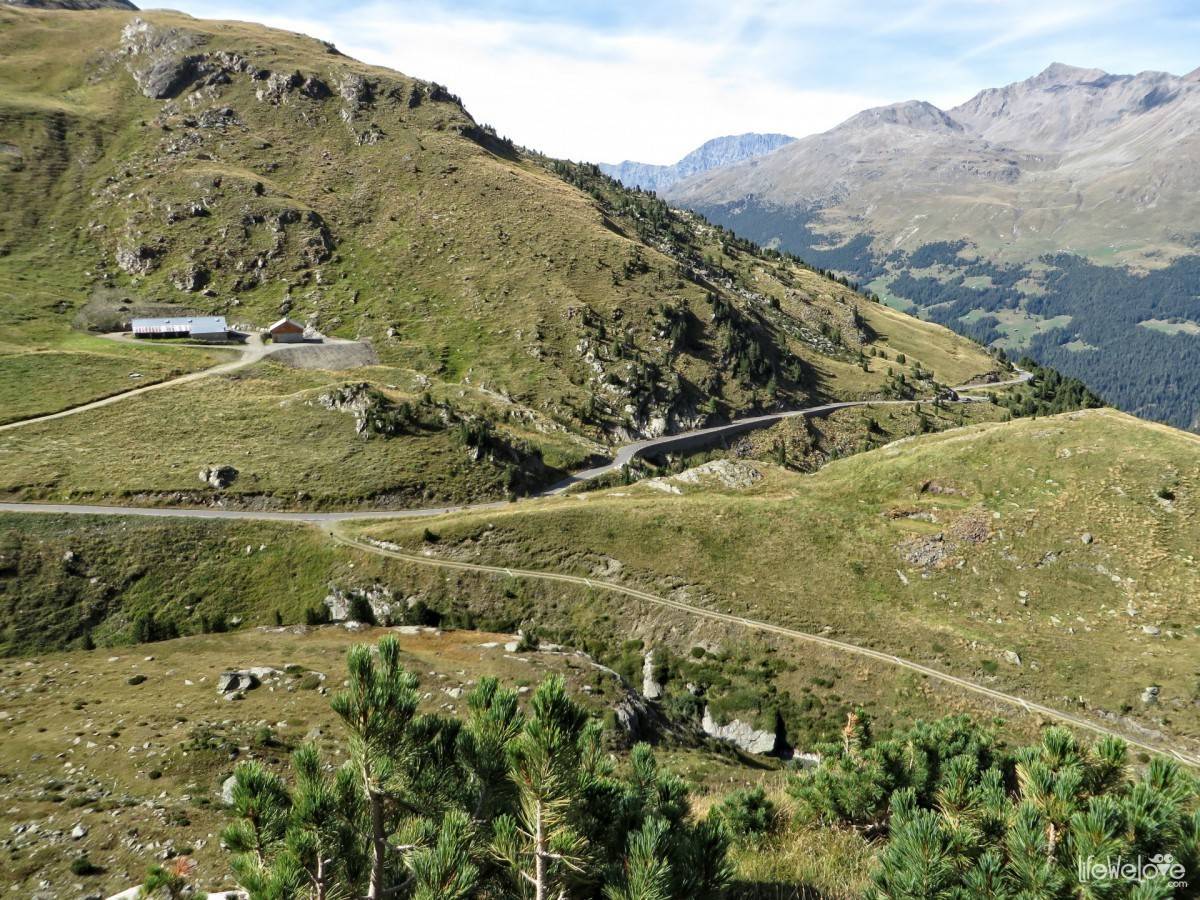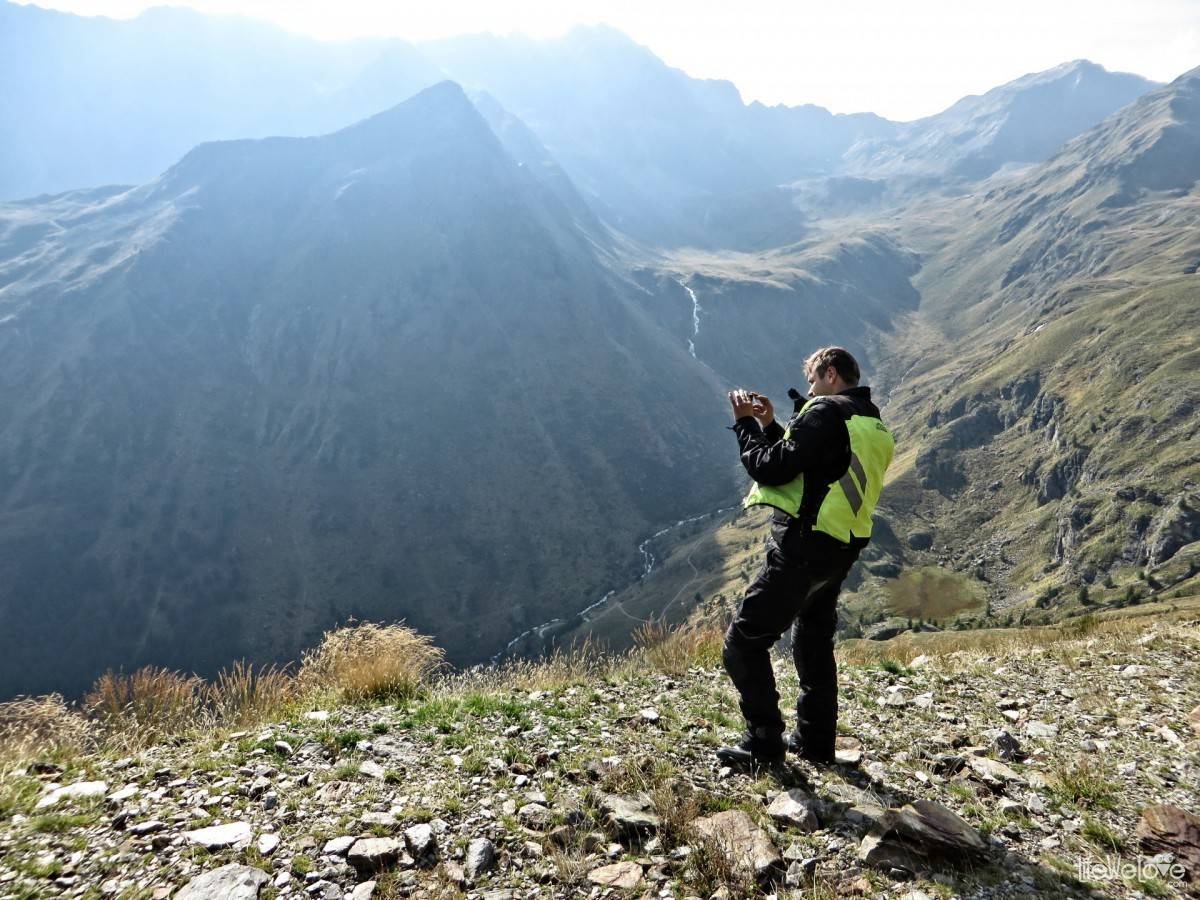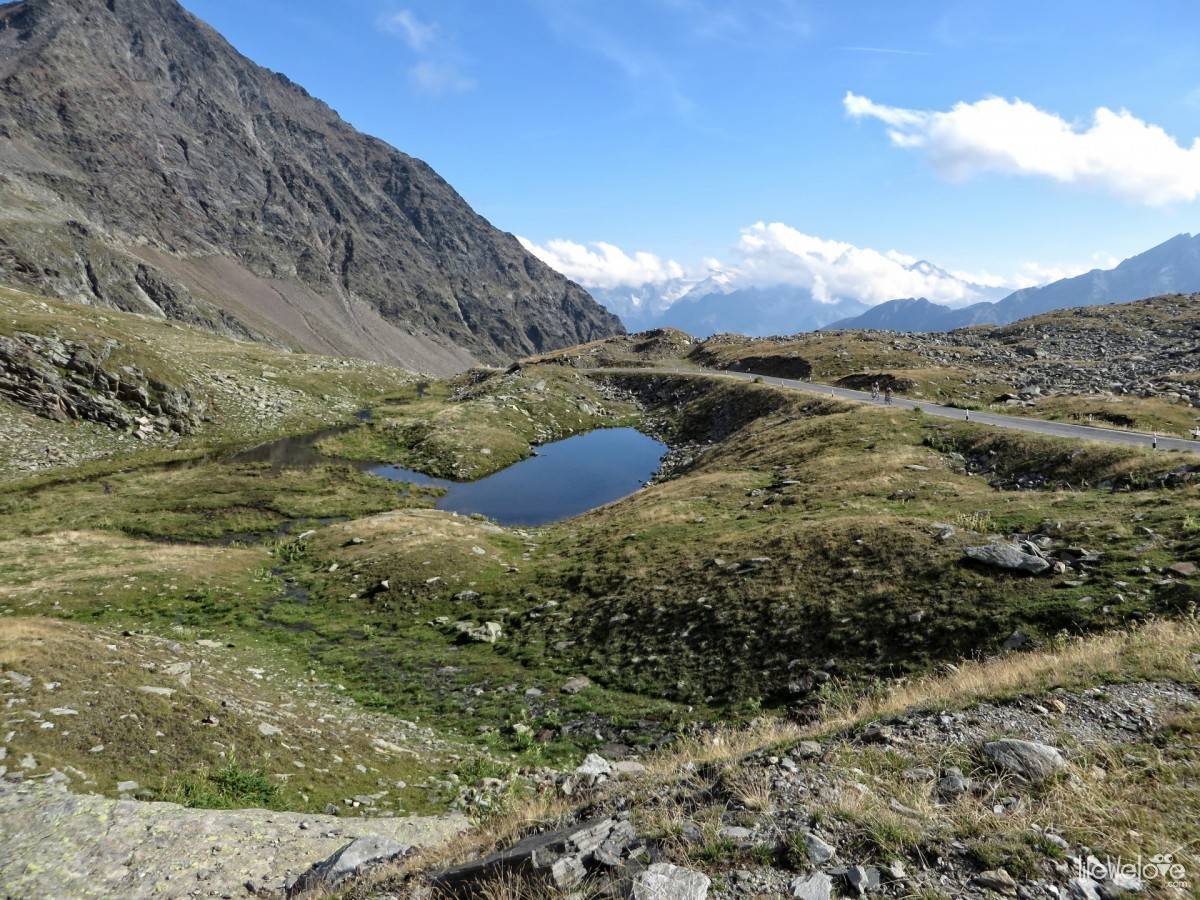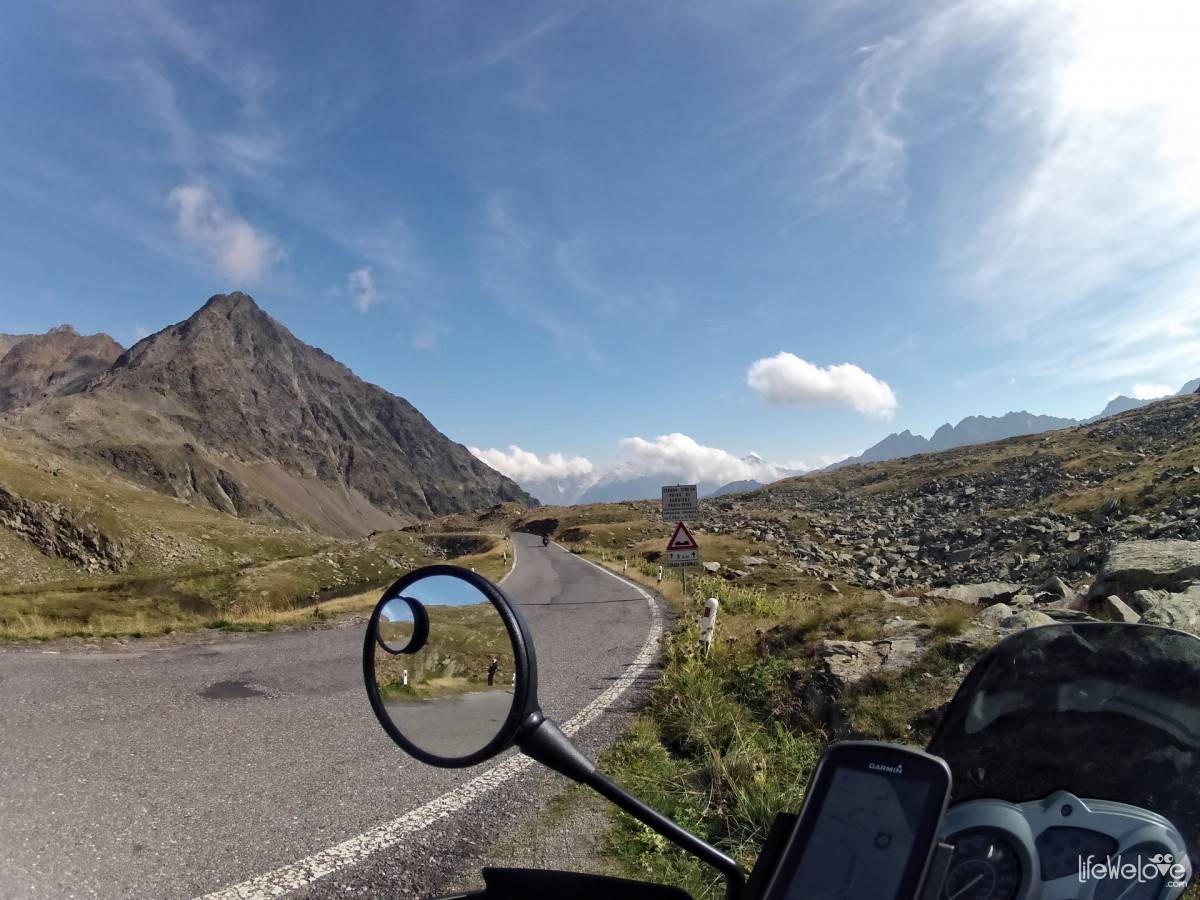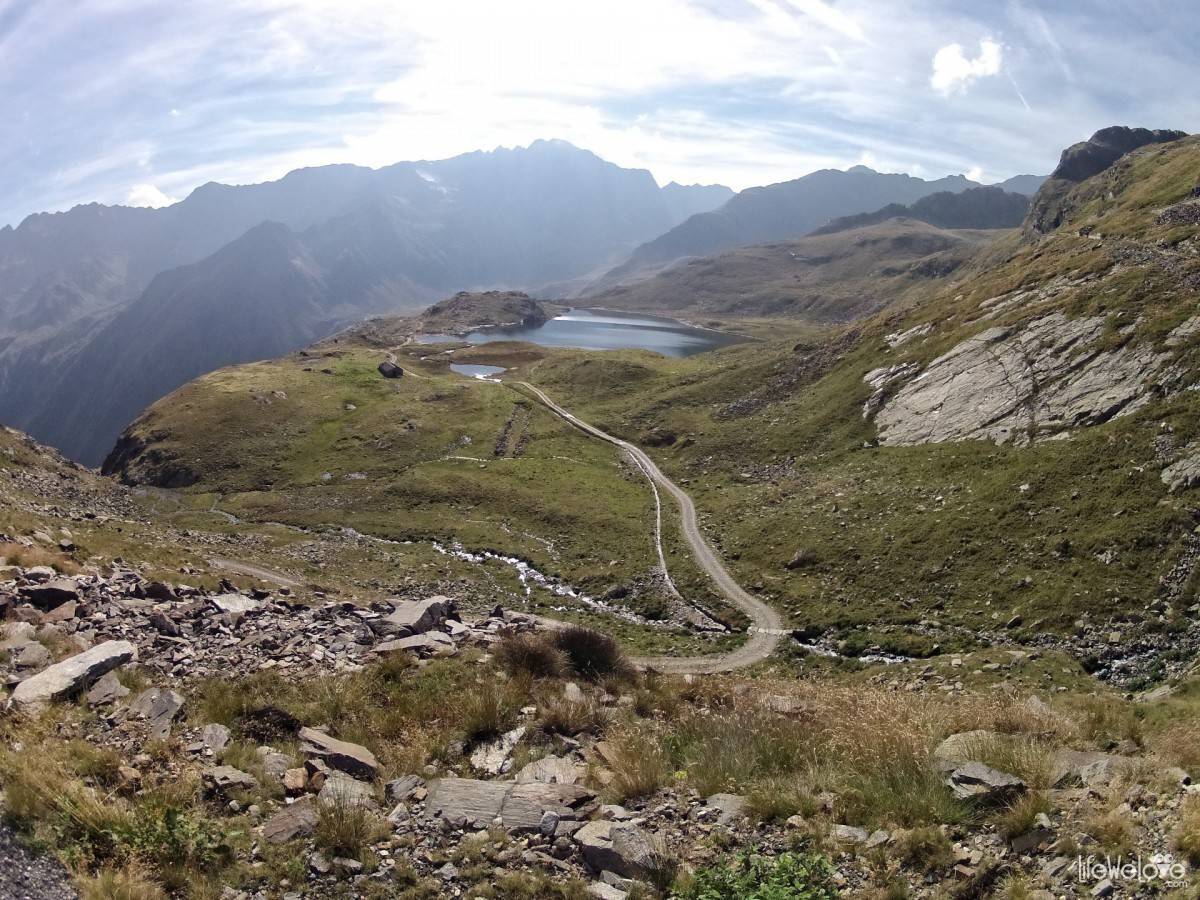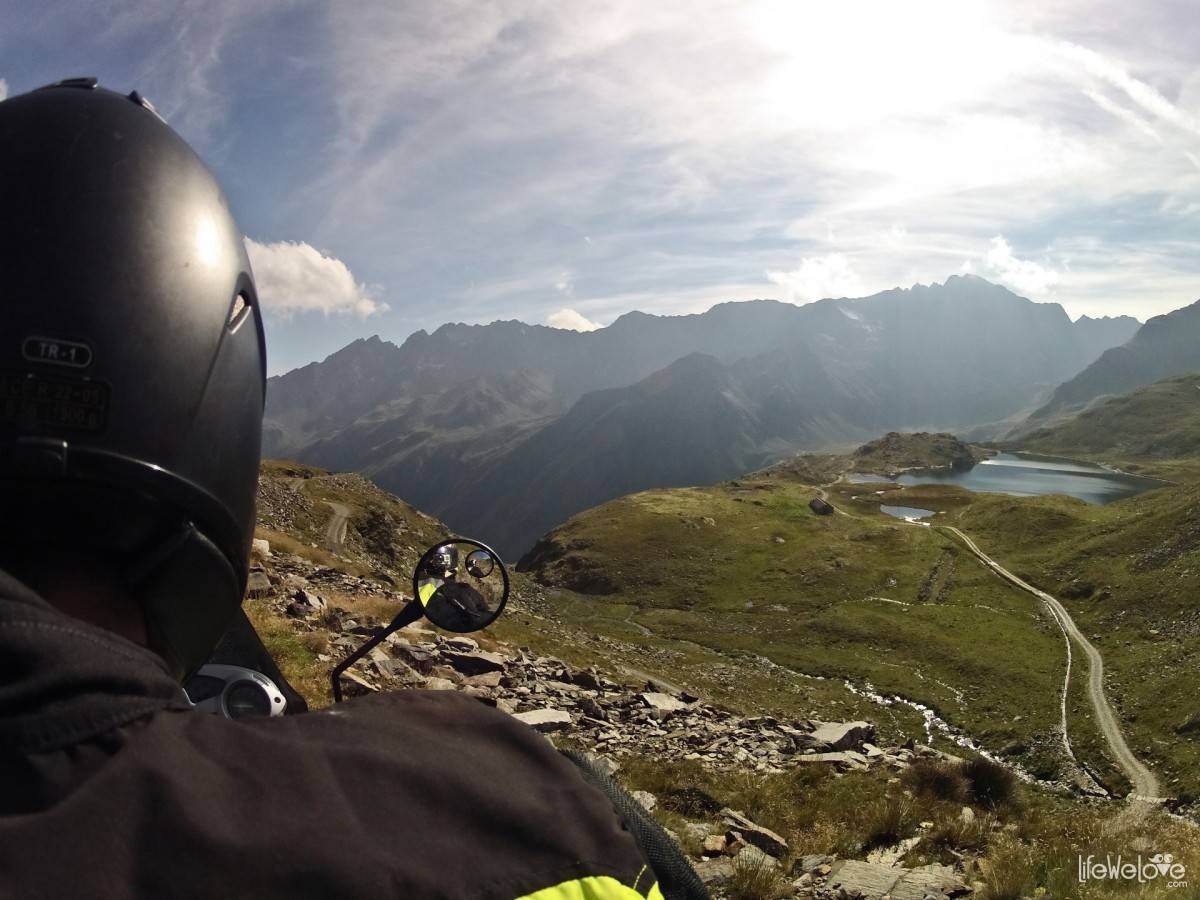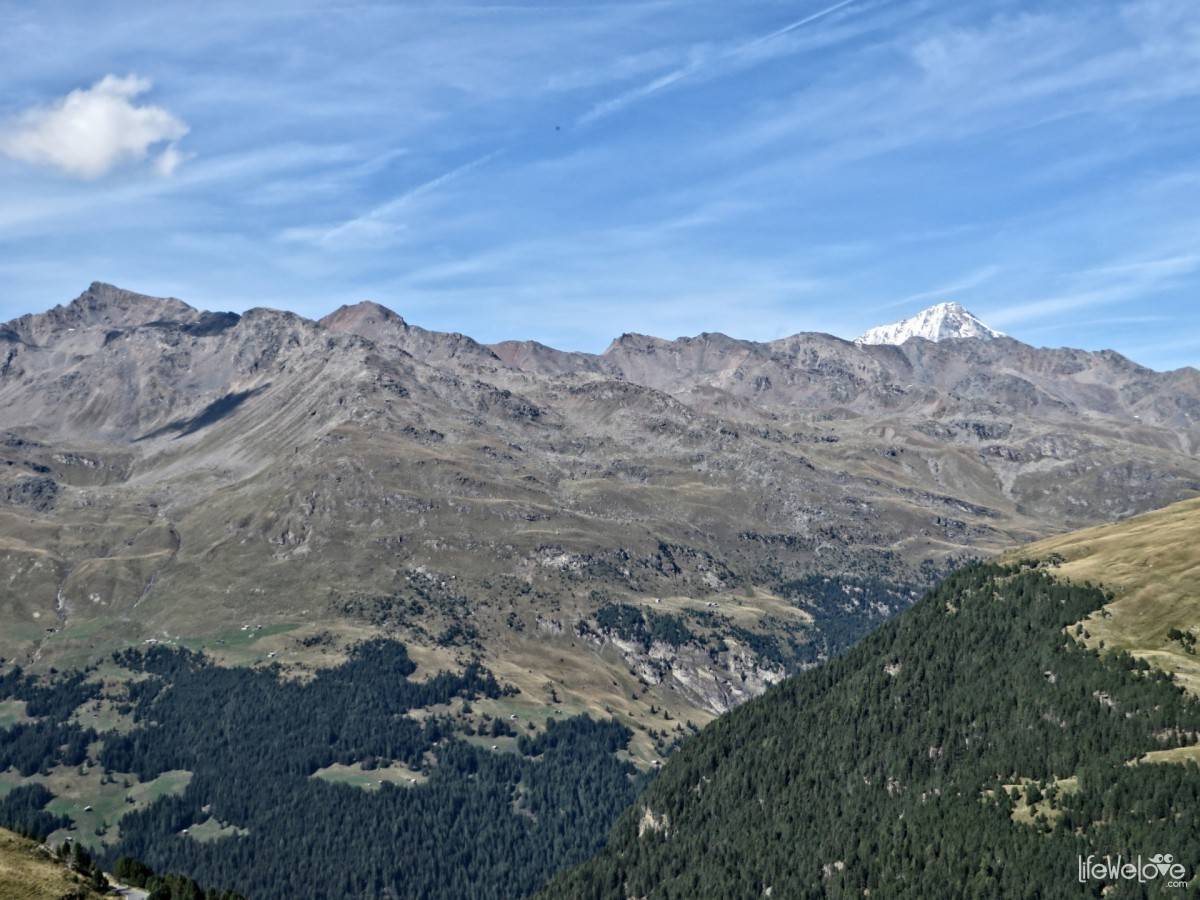 Passo di Gavia

Passo di Gavia, Ponte di Legno, Prowincja Brescia, Włochy
Info about the Gavia Pass route
| | |
| --- | --- |
| Distance | 32 km |
| Start / finish | Bromio / Ponte di Legno |
| Surface | Asphalt and gravel only on the side roads around the Messi Valley (according to the information found on the web, as we didn't deflect the asphalt track) |
| Accessibility | Usually open from May to October |
| Hazards | At times sharp turns over the cliffs, very narrow road and slippery surface |
| Traffic | Depends on time of year and day, but rather moderate, the lowest traffic is in the early morning and at late afternoon |
| Attractions on the way | Picturesque Lago Bianco and Lago Ner, diverse alpine flora and fauna, Velle delle Messi |
| Max altitude | 2 621 m a.s.l. |
As you can see from the pictures, the Gavia Pass gives you a wide field of exploration and can surprise at every turn. Just take some of the side roads to discover its new faces. Cyclists reporting from the tour also don't hide the enormity of satisfaction given by the pass, especially appreciating the southern side of the Passo di Gavia. It is where the road gets very narrow and meanders picturesquely on the slope of the deep Messi Valley. We encounter there a dark, dangerous tunnel, which can be went around through a gravel path carved into a rock, hanging over the abyss. It's probably the only non-asphalt part of the route.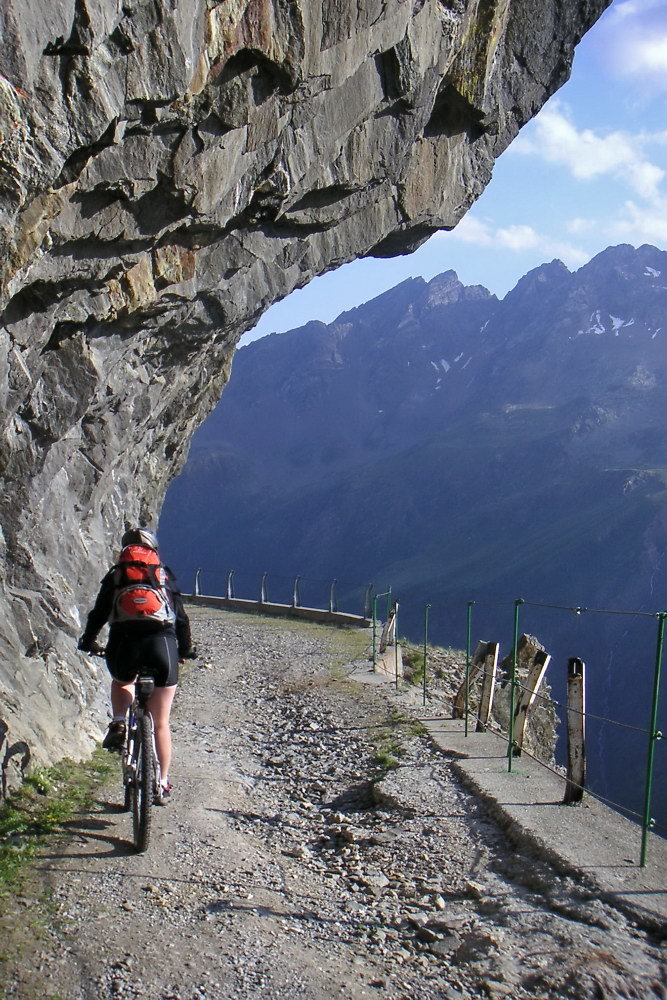 We can only regret that it was getting late and we didn't have enough time to fully enjoy the kaleidoscope of views, to descend to the lakes or lie longer on the soft clearing.
Therefore, we honestly recommend that route through the Passo di Gavia and wish you a sufficient supply of time, so you can take full advantage of its charms.