Similarly to the Woliborska and Jugowska Pass, the Walim Pass is scenic and enjoyable to ride through. That is why some bikers at weekends so eagerly move towards the Owl Mountains Landscape Park (Polish: Park Krajobrazowy Gór Sowich). The road surface through the Walim Pass is not perfect, but acceptable and it provides nice views as well as a considerable pleasure of negotiating turns. The road reaches 755 m a. s. l. and lets you admire a landscape of the northern part of the Owl and Wałbrzyskie Mountains.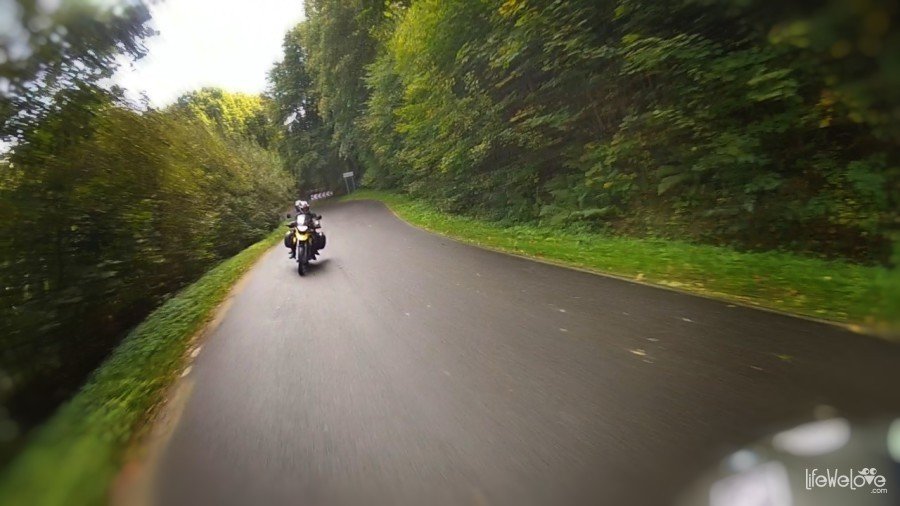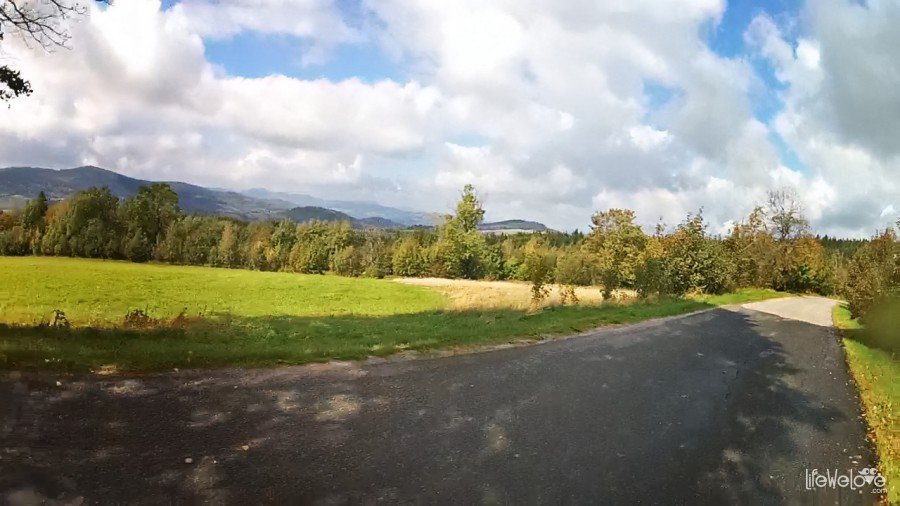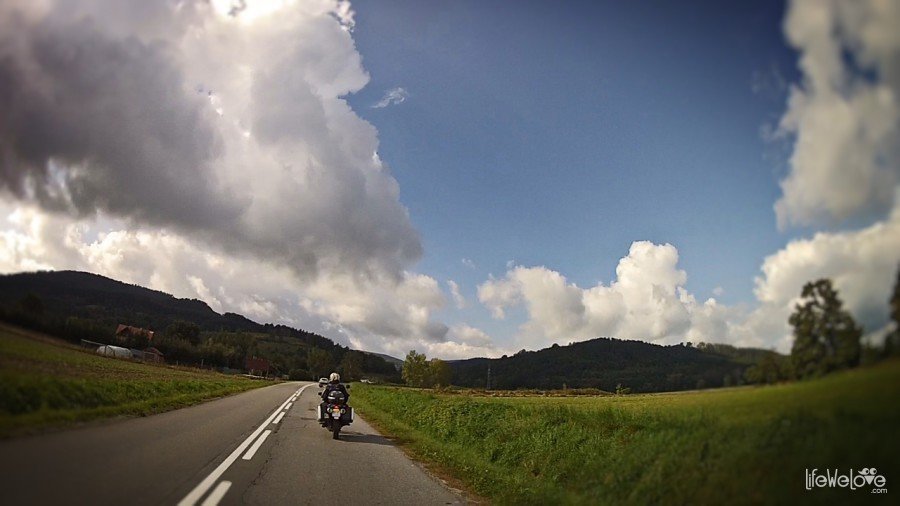 The route starts in Rościszów and ends in Walim, a borough full of mysteries. There you can find underground factories, where the Nazis used to run the secret construction project, code-named as "Riese" (German: Giant). Walim tunnels are one of seven underground complexes, whose real function in the past still remains a mystery. Just a 15-minute drive from Walim, the largest of the complexes is located, named "Włodarz". A charming, narrow road leads to it.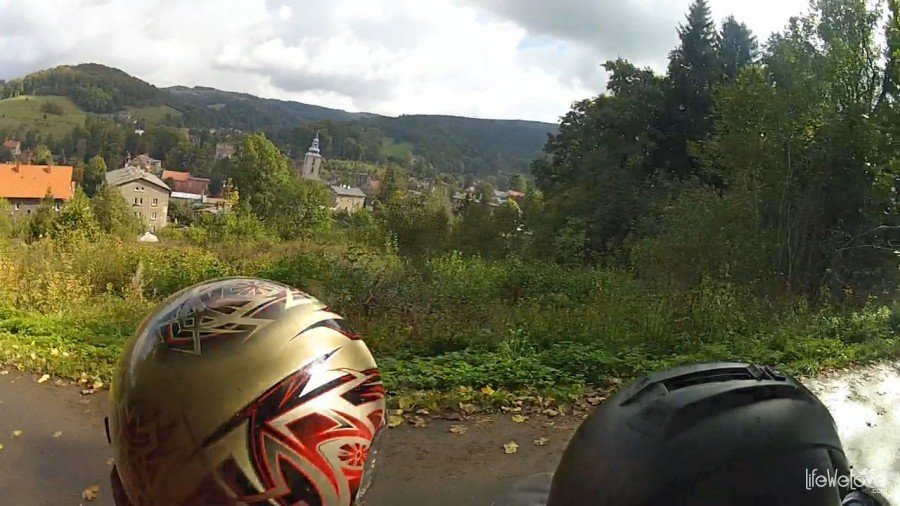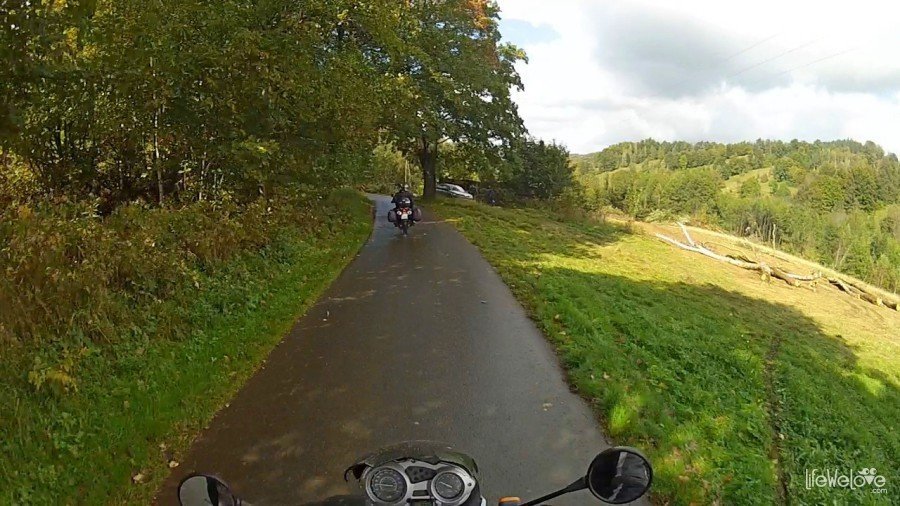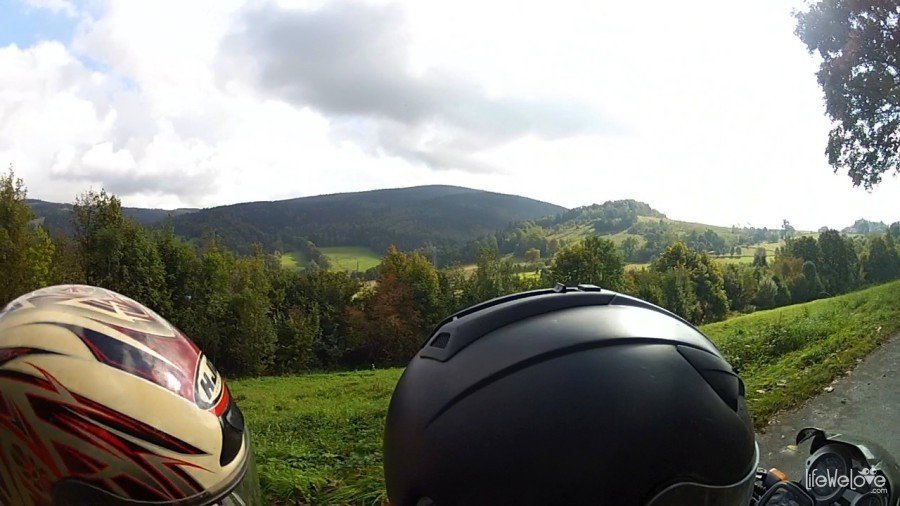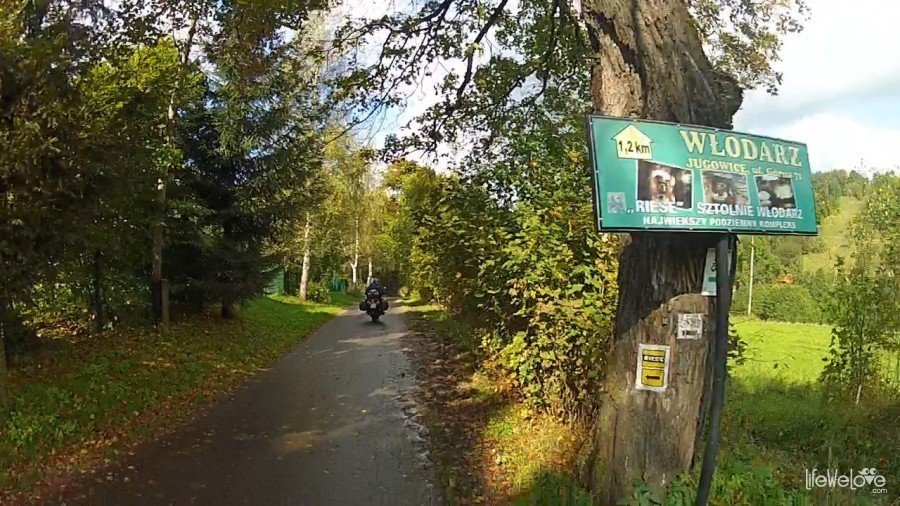 Part of the route is cobblestoned and sometimes you have to corner on this treacherous road surface. It is treacherous especially in autumn, when the multi-coloured route delights, but is covered by slippery, wet leaves. There are often rally racing organised and the road is closed at that time. Rally fans from Walim and the neighborhood designated an association that takes care of the good memory of Polish rally drivers. They have built an obelisk placed by one of the road's bends to commemorate Marian Bublewicz and Janusz Kulig, tragically dead, Polish multiple rally champions of the domestic and international arena.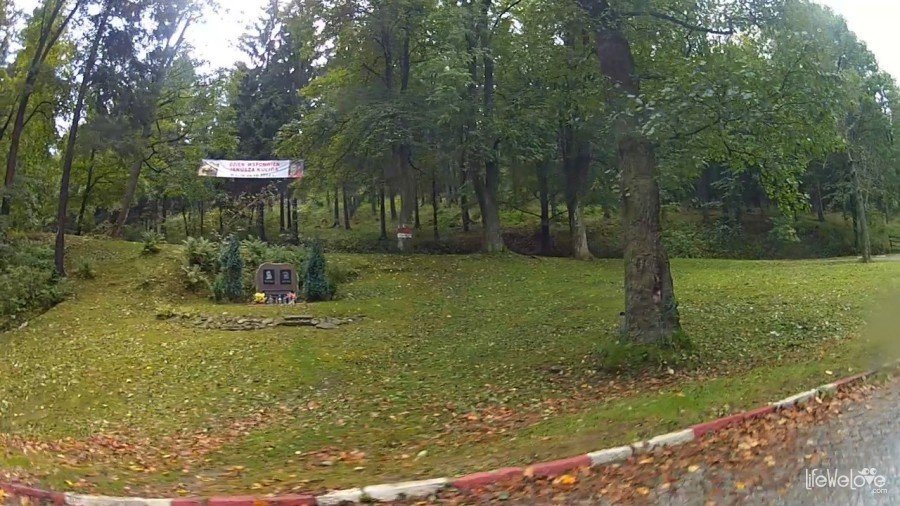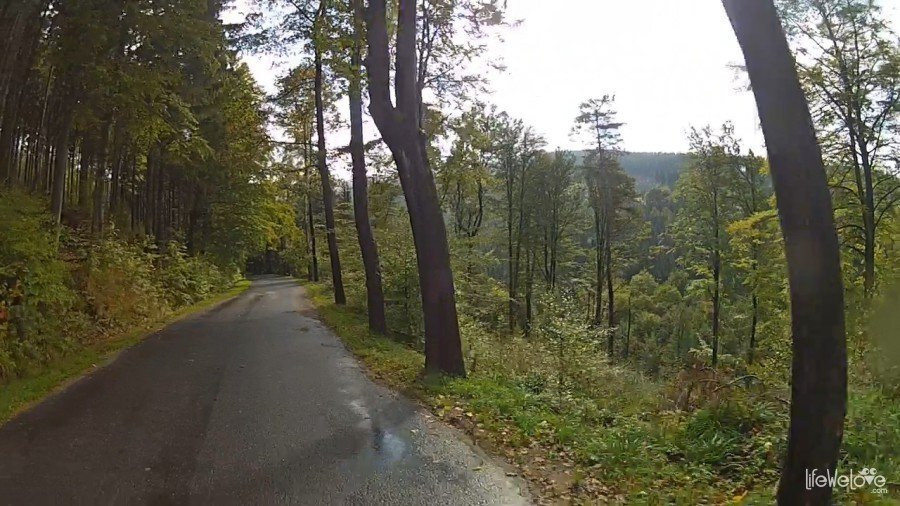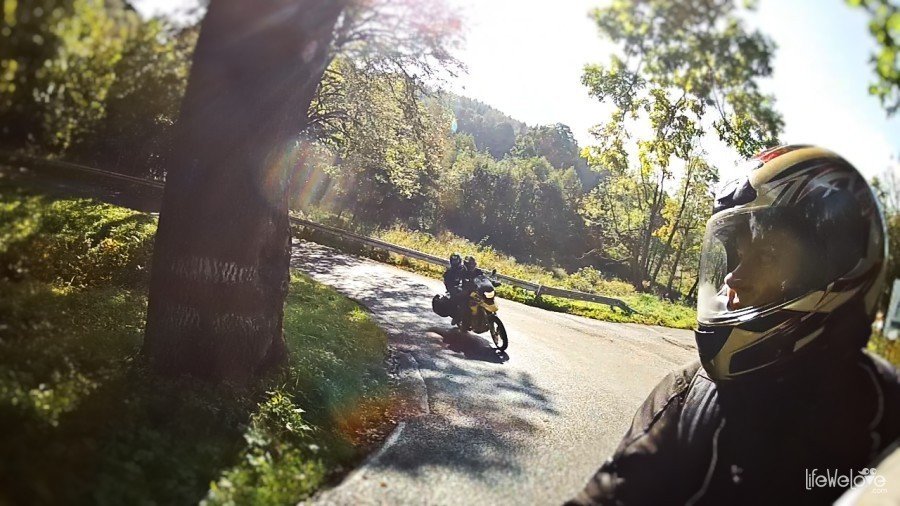 Info about the route:
| | |
| --- | --- |
| Lenght | 12 km |
| Start / finish | Rościszów – Walim |
| Surface | Passable asphalt, a few paved sections of the road |
| Hazards | In the fall the road may be covered by leaves, be careful on slippery cobbled sections of the road |
| Attractions on the way | Hiking trails of the Owl Mountains, the entry point to the Great Owl (Polish: Wielka Sowa), underground tunnels and complexes |
| Max altitude | 755 m a.s.l. |