Montenegro, despite the small area it is situated on, bewilders with the amount of amazing spots that attract tourists from all around the world. We wrote about the remarkably road through the Lovcen National Park, which is the special place for the residents of Montenegro. And we shared the beautiful views of the Bay of Kotor (Montenegrin: Boko Kotarska) on the way from Lovcen to Kotor. We also described our adventure in the National Park of Durmitor and the canyon of Tara river, which is the deepest canyon in Europe. In this little, charming country, there is also another canyon – of Piva river, equally picturesque and beautiful, where the water has unbelievably turquoise colour.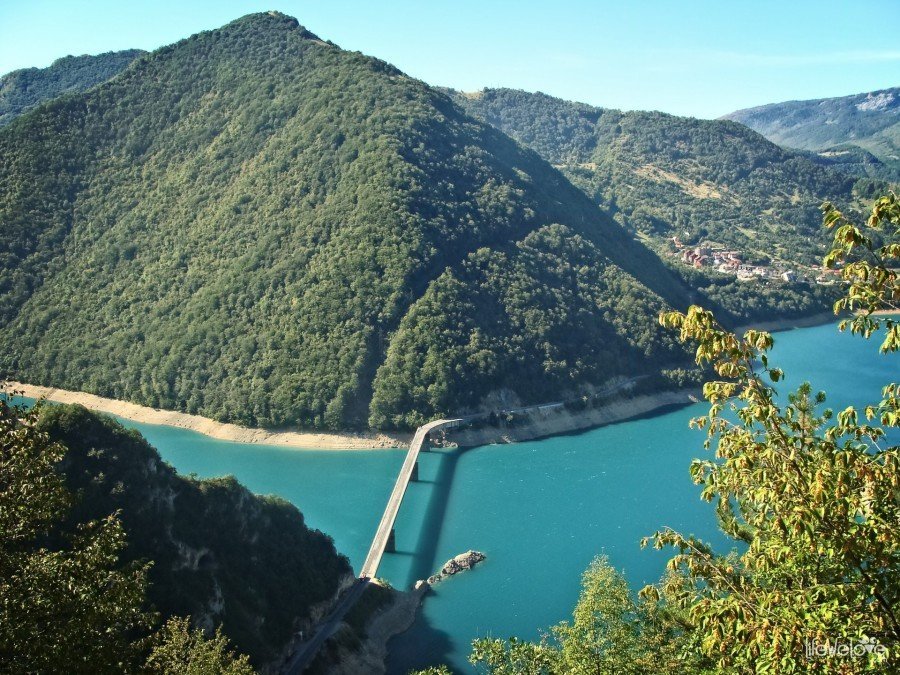 See a short video presenting the various and very enjoyable route from the Lake Piva to the Monastery of Ostrog:
That day, our route led from Durmitor to the famous Monastery of Ostrog, which is partly carved in the rock. At the height of about 1200 m a.s.l., the remarkable views on the canyon and the blue Piva river start to reveal.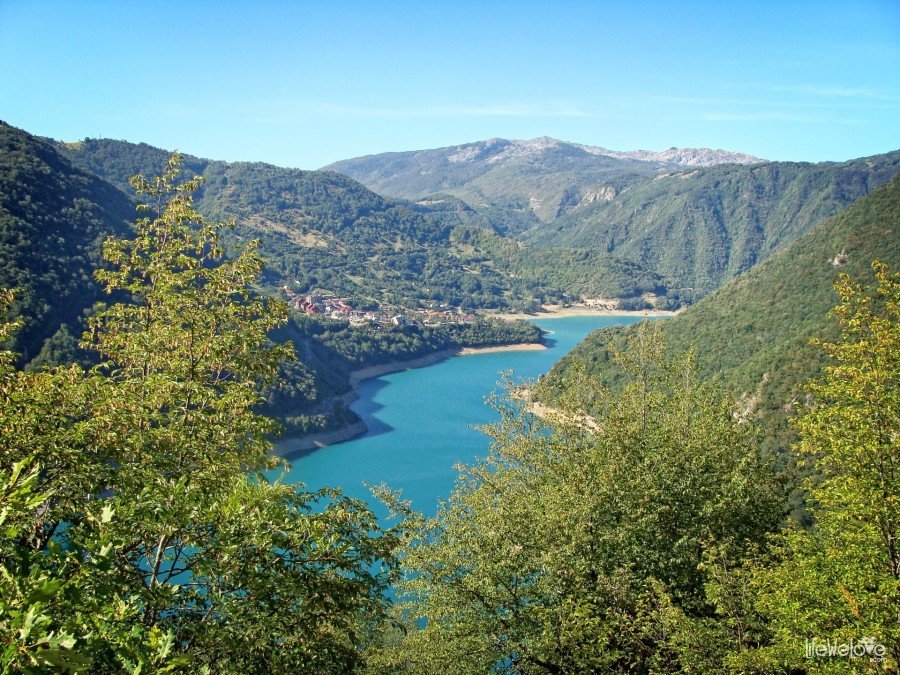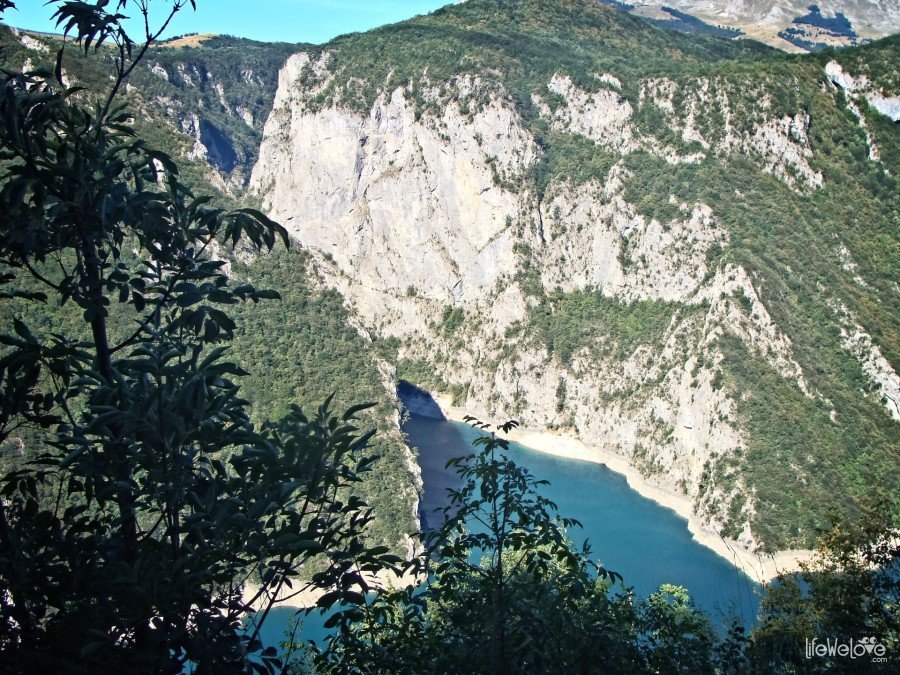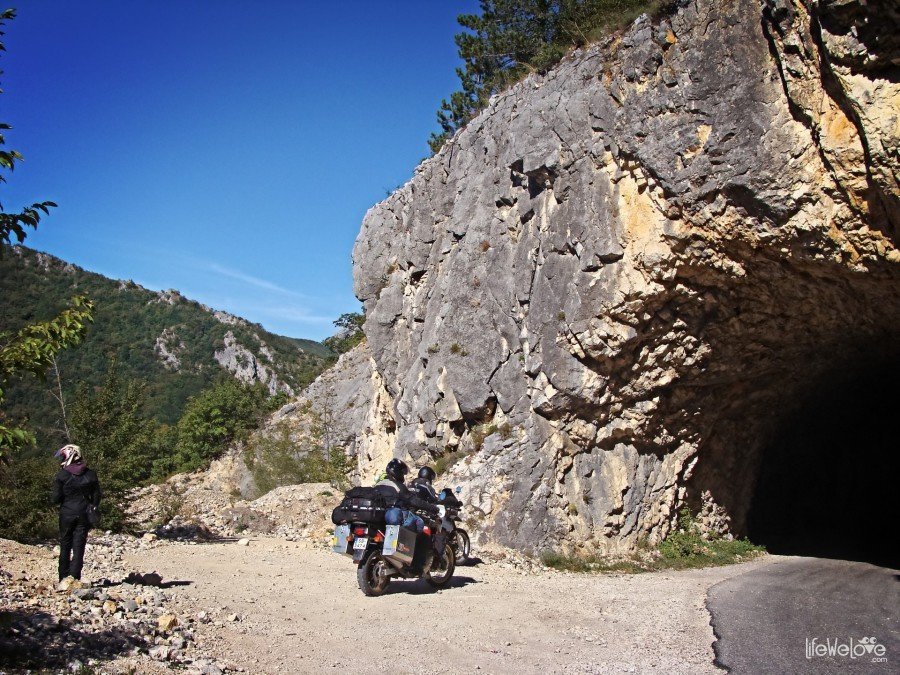 The turquoise colour of the river is unbelievable. It appears behind each corner and at the end of tunnels carved in the rock. In one of such amazing tunnels, there is even a crossroad!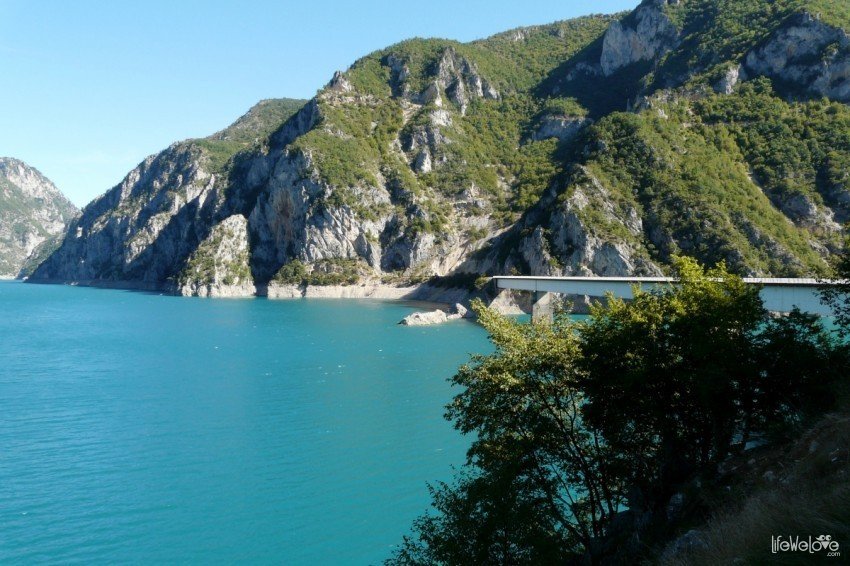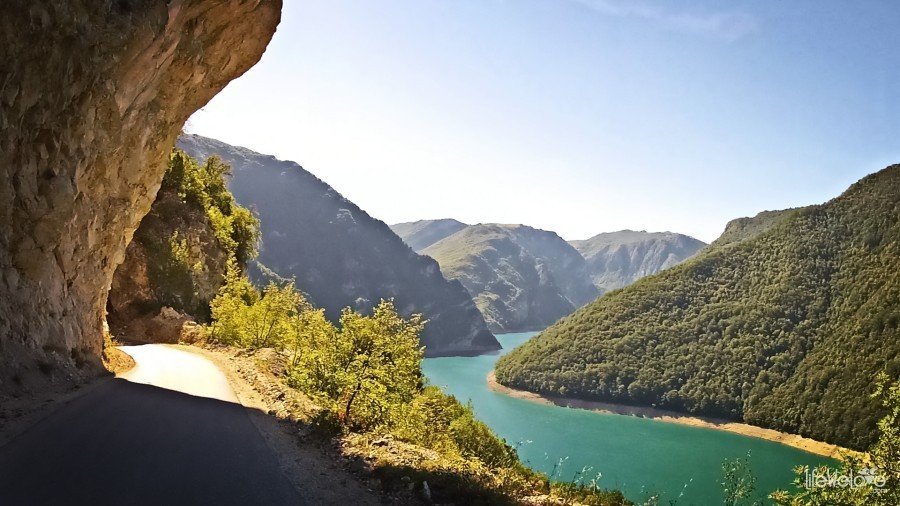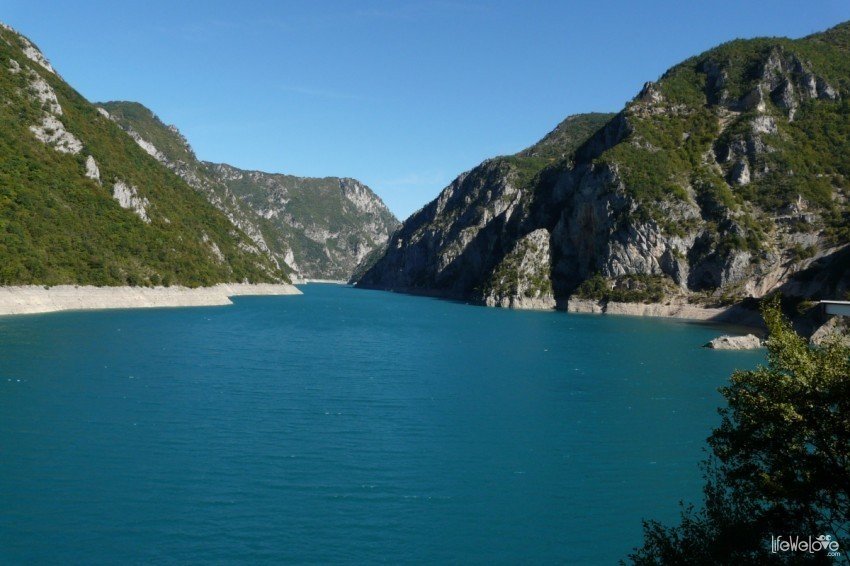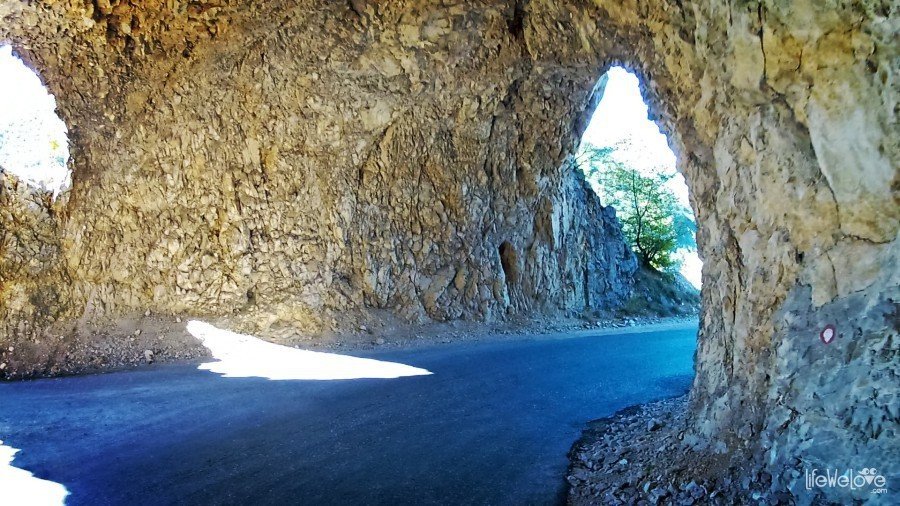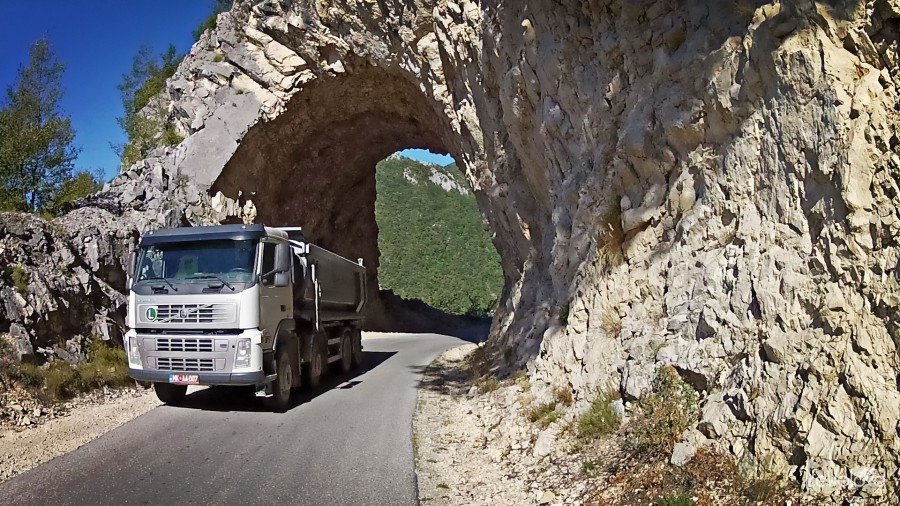 Through the switchback running by many tunnels, we drove down to the main road E762, which joins Bosnia and Herzegovina with Montenegro and we headed to Nikosic town. Along the road, we were still observing Lake Piva, which was disappearing gradually and giving way to other interesting landscapes.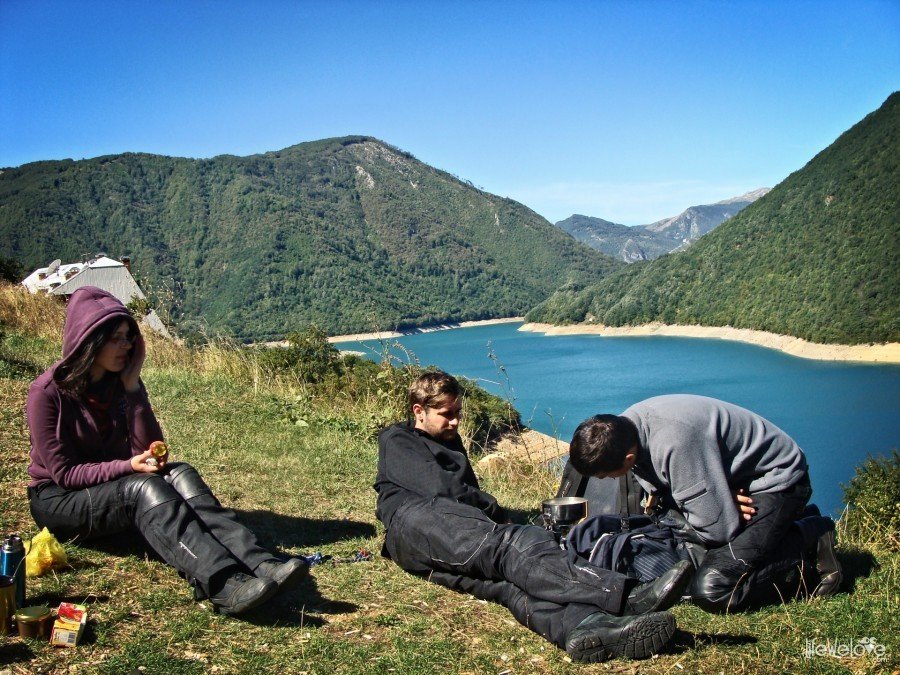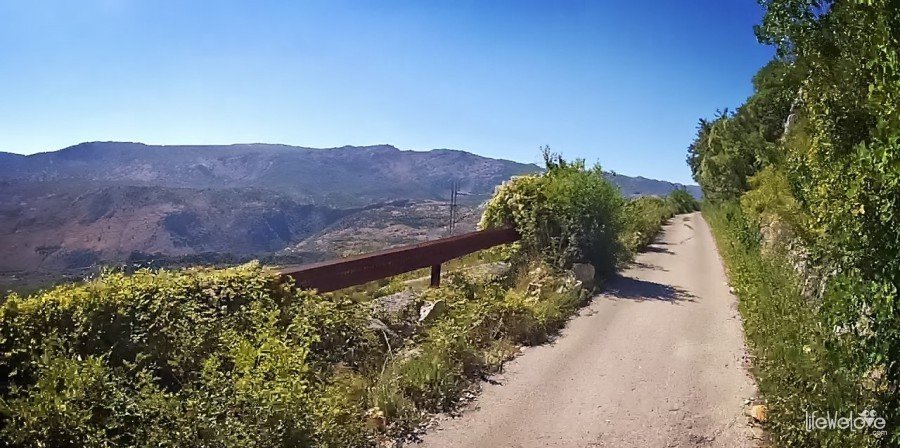 In Nikosic town, we turned off from the main road, heading Kunak town, in order to shorten the route as directed by the GPS map. The route was a bit shorter indeed, but the very narrow, gravel road, full of big stones slowed us down anyway. We passed Kunak, which looks like couple of houses scattered around. A bit further, the beautiful panorama on the rocky massive emerged. After a while, we noticed the famous orthodox Monastery of Ostrog embedded in the hillside.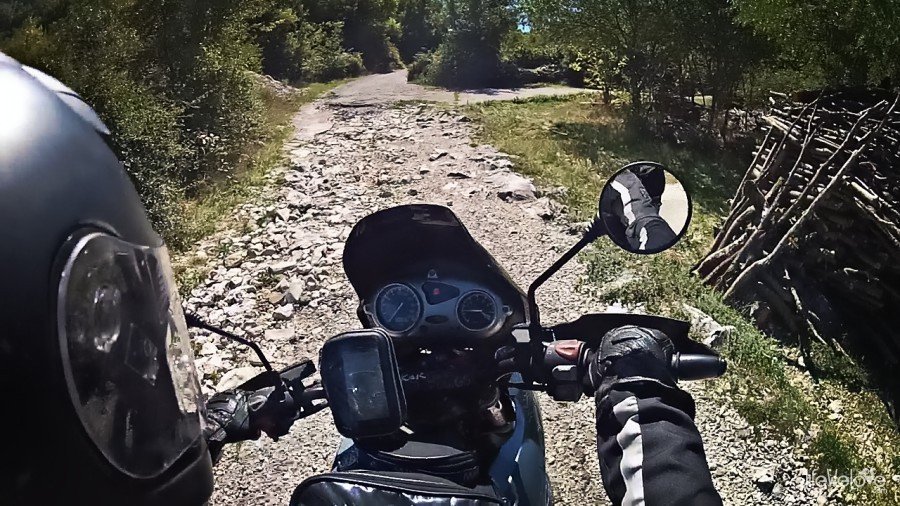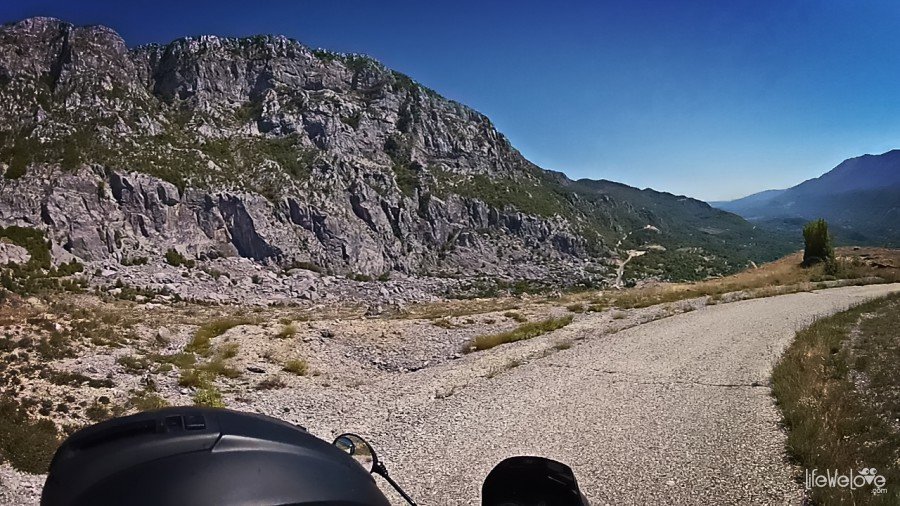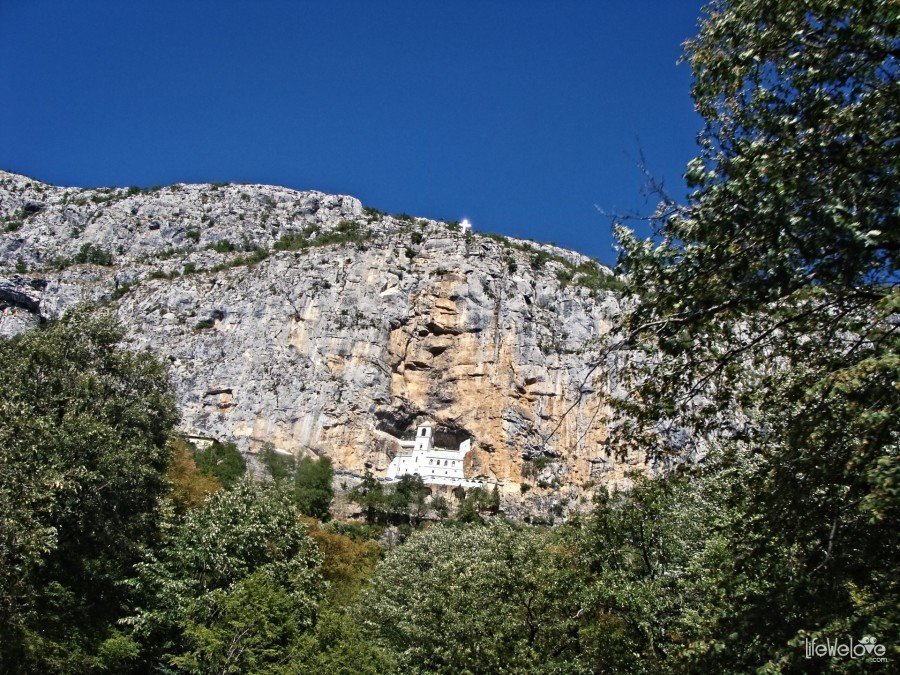 The switchbacks leading to the monastery provide impressions. The thin, narrow corners we took slowly and carefully, while avoiding coaches and cars driving from the opposite direction. The traffic was quite high, since the place is visited by over million of people every year.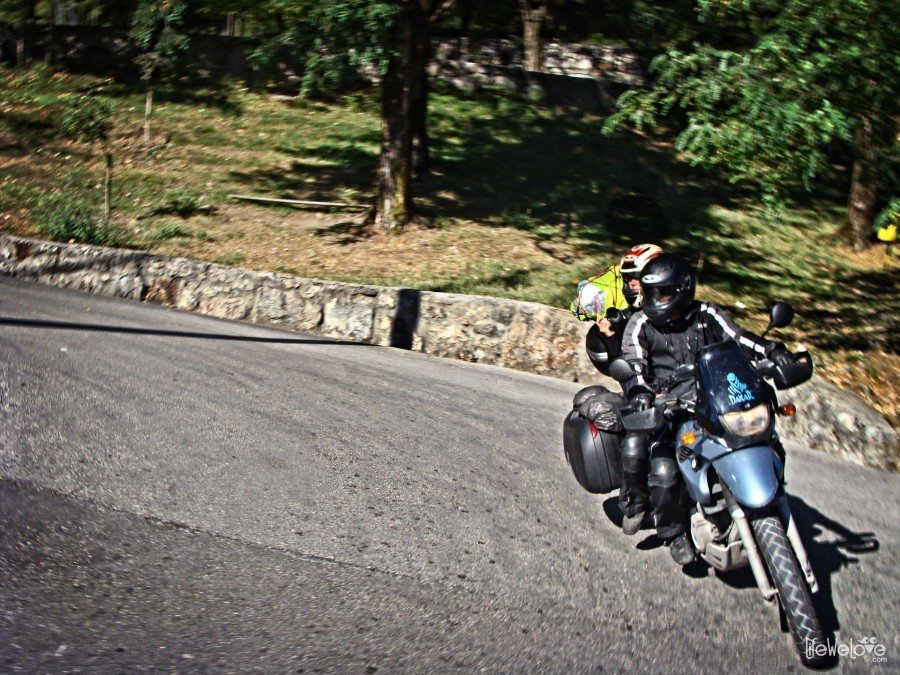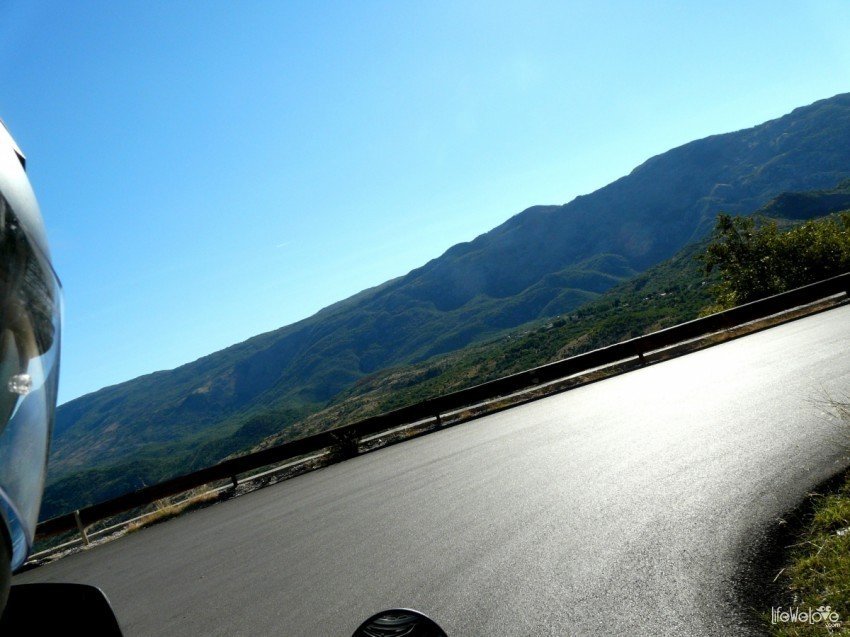 The Monastery of Ostrog was built in XVII century by Basil of Ostrog (Stojan Jovanović) and became the place of the greatest orthodox worship in the Balkans. Million of tourists and worshipers visit this place every year to adore the relic of the monastery founder and prey or thank for miracles, which took place here.
View more photos from Montenegro »
Info about the route:
| | |
| --- | --- |
| Lenght | 85 km |
| Start / end | Lake Piva / the Monastery of Ostrog |
| Surface | Asphalt of good quality, except for a shortcut through the village Kunak where sometimes the road is stony |
| Hazards | Steep descents around tight corners, cliffs, narrow road with no guard rail |
| Traffic | Moderate |
| Attractions on the way | Piva Lake canyon, the Monastery of Ostrog |
| Max altitude | 1 200 m a.s.l. |